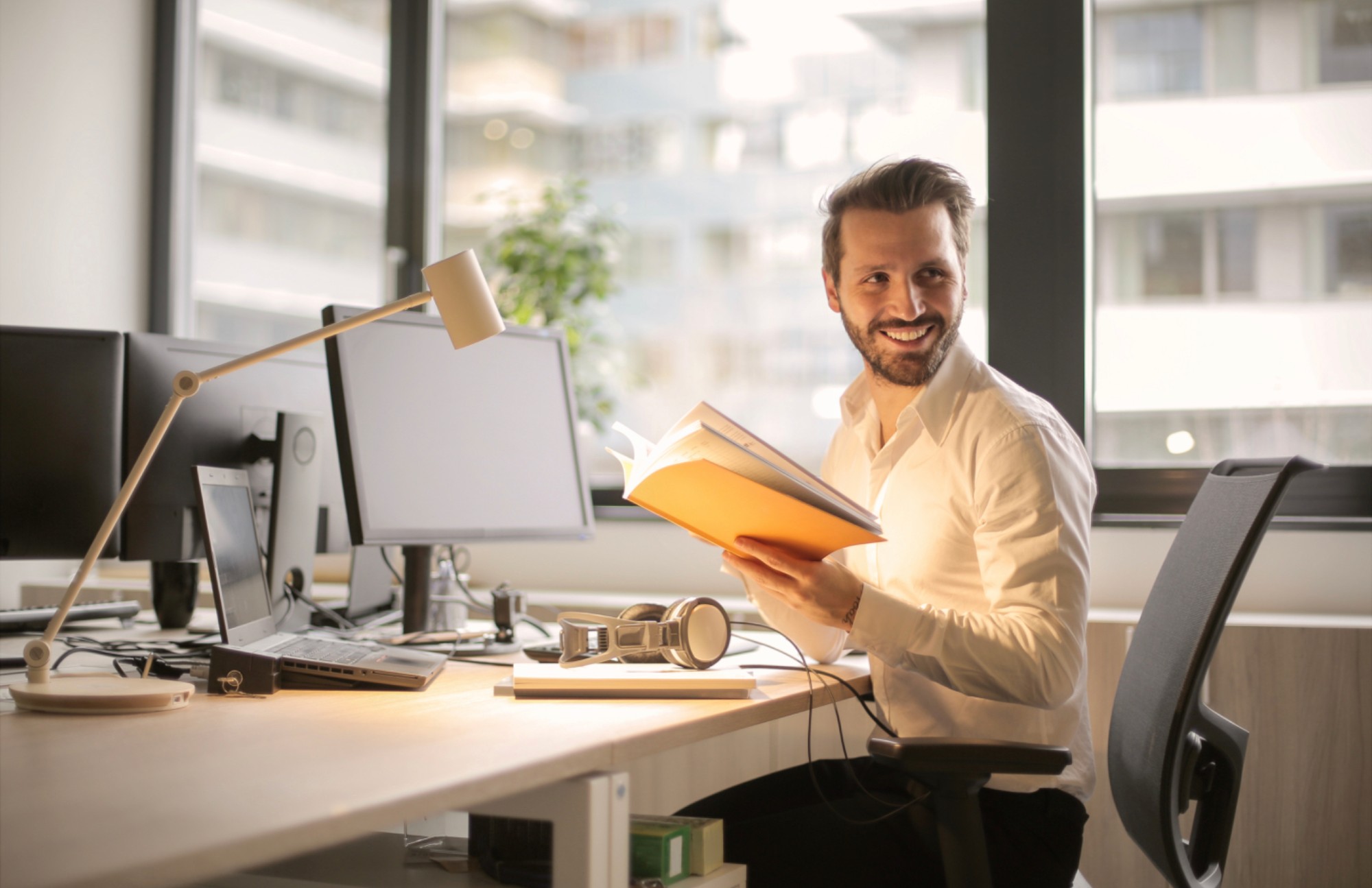 The addition of window film to your home or commercial business is a fantastic way to improve the appearance of your property and minimize energy expenses. However, did you realize that it also offers important health benefits too? The window film professionals at ATD Solar & Security Inc. share one of the most important ways that residential and commercial window film can positively impact health.
Minimize Harmful Exposure to UV Rays
Protecting yourself from potentially harmful UV exposure while inside a home or commercial building is just as important as wearing sunscreen when you are outside. UV radiation can easily penetrate the glass of a regular window and add to your accumulation of day to day sun exposure. Too much ultraviolet radiation exposure over time can lead to the acceleration of the effects of aging and maybe even skin cancer. Tinting windows can help filter out the harmful UV rays and offer important protection against the dangers that the unchecked sun can pose.