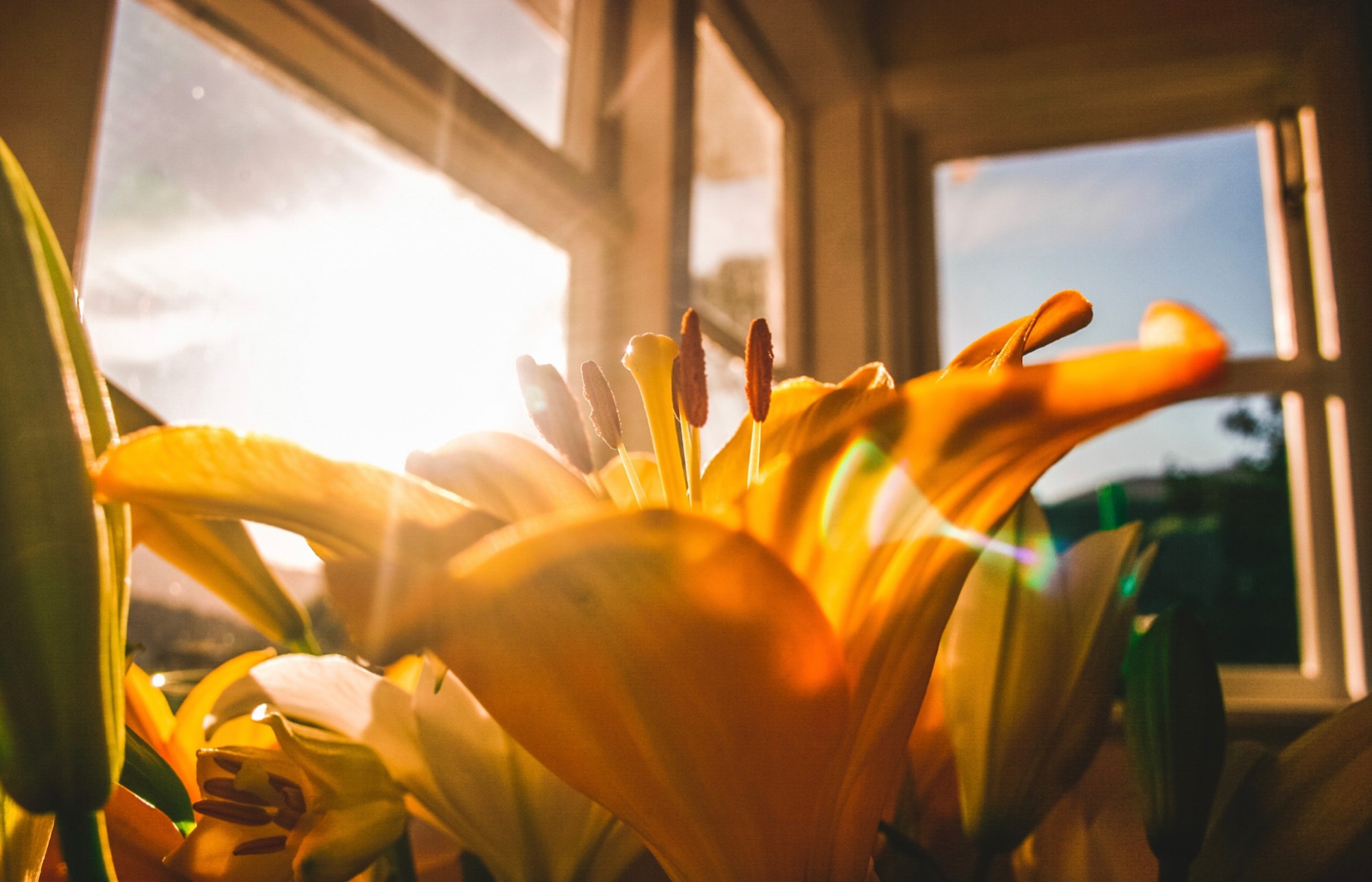 3M™ window film UV protection
The UV protection that is used in the 3M proprietary adhesive system will not last for an indefinite period, but it is made to maintain a high ultraviolet protection level through its entire lifetime. In fact, the adhesive system has been tested on real window glass in actual homes, and the UV transmission rate has been measured at less than 1% even after a decade.
I am concerned the window film will fail
The window film options that currently available from 3M are warranted to maintain specific solar properties without experiencing cracking, bubbling or cracking. There are films that do not use dyed polyester that are even warranted against discoloration. Should the window film fail to accomplish what is listed in the warranty, 3M and the authorized dealer will replace the window film and provide the labor for reapplication for no charge.