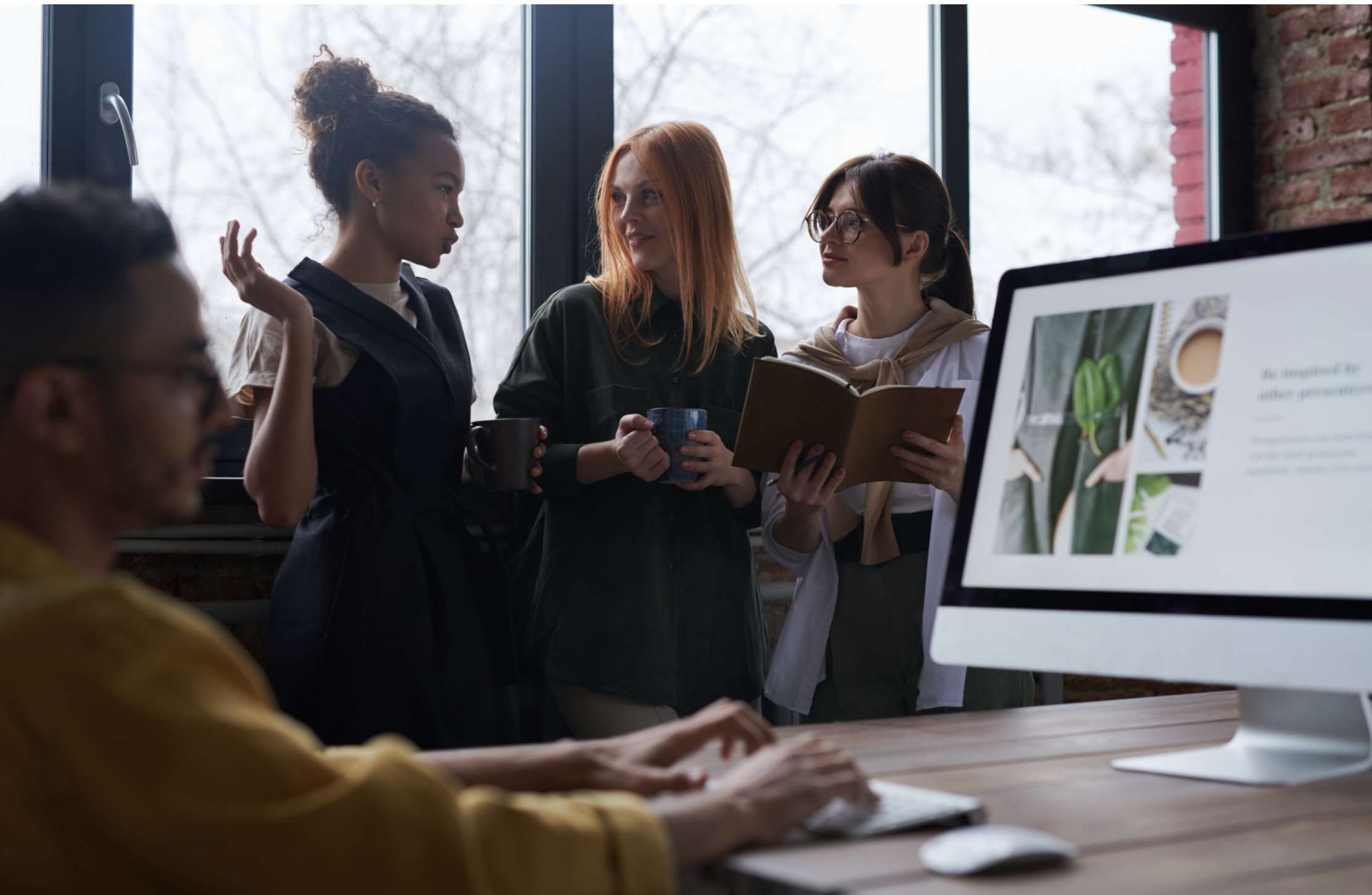 Owning a business, I have no doubts that you work hard to maintain your business and making things as smooth as possible. When you are a prosperous business owner, you're likely aware of the impact that a functioning work environment can have on your employees. Comfort and safety are important elements in a workplace that can make a difference in productivity. At Total Tint, we provide the perfect way to keep your workers secure, peaceful and productive. Now it may sound random, but window tinting is the way to go!
The Perks of Office Window Tinting For Your Employees
Window tinting has a variety of benefits for our wide range of clients. We have narrowed down some specific benefits that impact business owners and assist in making your workers more comfy and energetic.
Window Tint Cuts Down Reflections On Computer Screens: Adding window tint to your offices will dramatically cut down on that annoying glare and reflection on your computer screens. This will immediately increase productivity with your workers. There will no longer be headaches or strained eyesight in order to work.
Window Tint Cuts Out Hot And Cold Spots: Reality is when an employee is comfy and settled at a consistent temperature they are much more motivated. Window tint regulates solar temperatures coming through your windows. This means your office will no longer have those odd hot and cold spots throughout the day. No more distractions, no more worries, and a lot more focus on the task at hand.
Window Tint Shields You Employees From UV Exposure: Window tint in your office blocks hazardous UV and UVB rays from the hot Texas sun, keeping them off of workers. This shields eyes and skin from cancer-causing rays, creating stronger and healthier employees. The more their health is protected, the happier they are and the harder they work. Creating more prosperity for your business in the long run.
In conclusion, the evidence collected to window tint being the best choice for a business. Protecting employees, making your workforce more productive, and creating a smooth and functional business. It only takes is one simple and financially efficient upgrade to make your work environment a million times better. For more information or inquiries, contact us for a free, on-site consultation today!