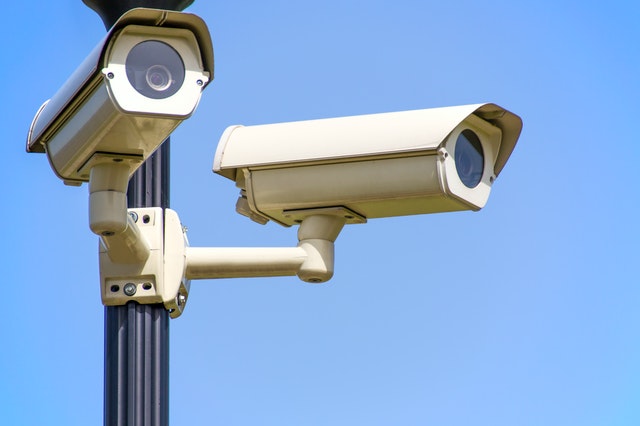 Window film can't always do the trick. What are some other ways to update the security of my home?
Security Cameras
Security cameras can be a bit pricey, but these devices can help keep your entire home safe and can spot an intruder. With the invention of Ring and Google's Nest Cam, installing these into your home can give you peace of mind and protect you and your family.
Floodlights
Floodlights are a great way to minimize potential intruders and are a much lower price. The lights are motion-censored, meaning you can reduce the chances of someone snooping around your home.
Window Locks
Just like your doors, you can add locks to your windows as well. There are many types including, ventilation locks, hinge locks, locking pin locks, etc.
Window film is a great choice for updated security, but using these devices can also improve your home or office safe. Total Tinting wants you to take control and consider these tools.