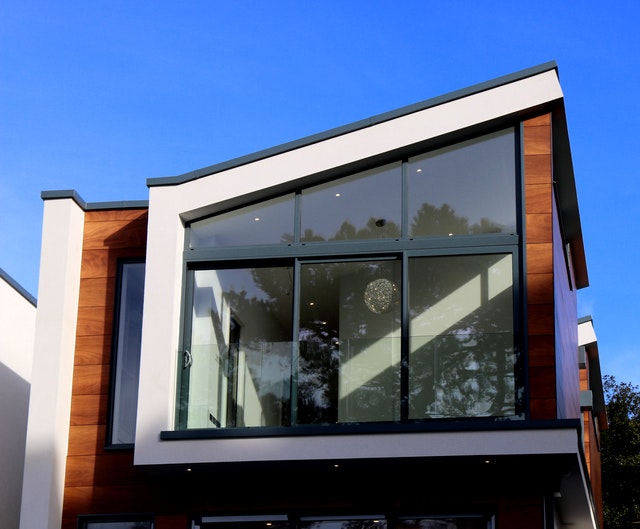 Don't neglect your windows or sliding glass doors when it comes to potential trouble. Total Tinting has all the right answers for you: add window film! Adding security window film to your windows or sliding glass doors can help protect you and your home from intruders.
How does security window film protect my home?
IF someone is planning to burglarize your home, they will most likely do it from a window. However, adding window film can make it harder for people to look inside your home. This can deter criminals from going inside because they aren't aware of the valuables in your home.
Not only does window film reduce visibility, but the extra coating of tint helps make your glass stronger and increase resistance. With shatter-resistant technology, your windows can be protected.
Glass is a very fragile material. It's elegant and simple, but it can be easily broken. Adding security film can boost the defense of its breaking.