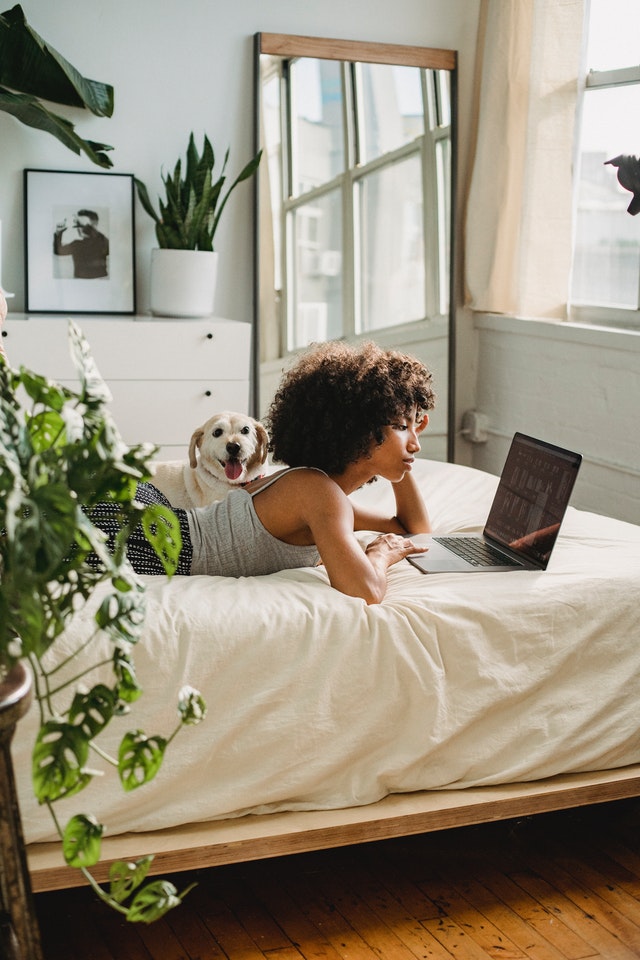 Commercial window tinting can make your workplace a safe and more enjoyable space while saving you money at the same time. Window tinting will diminish harmful UV rays while simultaneously fostering a nice, cool office space to kick back in. Not only will employees be happier with the sun's harsh rays off their backs, but your pocketbook will thank you when it sees your new and improved energy bill.
Sound tempting? The question now is how to find the best window tinting service to meet your needs. Here are 10 important things to consider when choosing the right window tinting service for your business.
Number of years in operation
A tell-tale sign of a good commercial window tinting company is how long they've been in business. A company that has been around for years likely has more experience and a higher level of expertise in their field than newer competitors.
Proper experience
Different types of tinting require professionals with different expertise. It's important to ensure the company you choose has the proper materials to accommodate commercial window tinting.
Stellar reputation
The reputation of a commercial window tinting company can be a valuable indicator of their competence. Customer reviews are a great way to see what previous clients have to say about their personal experiences with a company.
Quality of materials
It's important that the commercial window tinting company you choose uses high-quality film that is durable enough to support a commercial building. Some companies may use low-quality film that appears nice, but will fade, peel, and crack over time.
Service Warranty
One of the best ways to gauge if the window tint you're receiving is high-quality is to ensure it's backed by a manufacturer warranty. A warranty gives you the peace of mind that if your film begins to tear or peel, the company will replace it free of charge. By employing a service warranty, a company is telling you they have faith that their product is high-quality.
Insurance and licensing
The last thing you need is for an uninsured tinting company to accidentally shatter one of your windows and leave you paying for the damage out of your own pocket. An insured tinting company will have the resources to compensate you in the case of unforeseeable accidents.
Likewise, it's important to make sure a commercial window tinting service has the proper business license. Your company should understand and adhere to the State's strict window tinting regulations.
Price Estimations
Receiving the proper price estimate from a window tinting professional allows you to weigh the costs and benefits of their offered services. In addition, getting an in-person estimation gives you a chance to meet with prospective companies face-to-face and evaluate their potential.
Installation methods
In order to have a mutually beneficial work environment, your commercial window tinting service needs to have installation methods that coincide with your business goals. Ask your window tinting representative questions such as how long they think the installation process will take, and whether it will hinder your ability to use your workspace.
Type of Film
There are different types of window film that all serve different purposes. Is your business looking for a safety film to protect your windows from flying objects? A UV blocking film to keep the workplace cool? Or maybe a decorative film to give your business's exterior some pizzazz?  Whatever it is, make sure your commercial window tinting company can provide you with the film you need.
Outstanding Customer Service
Whatever company you choose, you want to deal with people who are friendly and have your best interests at heart. Total Tinting has a team of polite, courteous and professional individuals ready to provide you with outstanding service around the clock.
Quality you can trust
Now that you know what to look for in a commercial window tinting service, it's time to choose the company that's right for you.
Contact the experts at Total Tinting here or give us a call at 636-474-8468 to receive your FREE window film quote today.