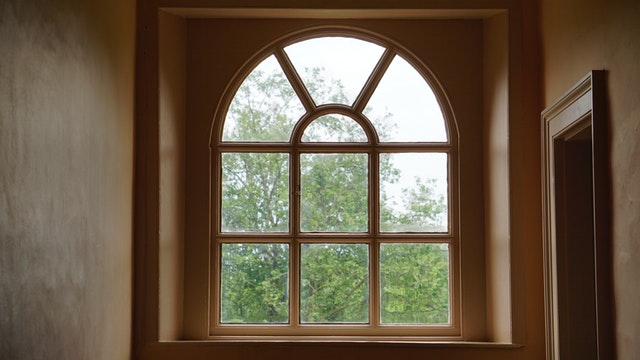 Do you have a newly installed window film? If you are unsure of the proper techniques to clean it, Total Tinting can help you.
Luckily, window film doesn't need to be cleaned as much as glass does. Because the glass is porous, dirt picks up quickly on it. The best part about the window film is you don't have to worry about cleaning it all the time.
Window film is the easiest thing to clean. All you must do is fill a spray bottle with some dishwashing detergent and warm water. Once you have the solution, spray it onto the window film or onto a soft piece of cloth or sponge. Make sure to cover the entire window to get the best results. After you've cleaned it off, dry the glass with a clean, dry cloth.
The process of cleaning is simple, but here are some helpful tips with the keeping and care of your window film:
Check with your installer on the proper care and cleaning of your window film.
Wait 15-30 days before cleaning your newly installed window film to give it time to cure.
Avoid using cleaning solutions with ammonia, it will damage your window film.
Pure rubbing alcohol on soft cotton cloth is great for removing heavy smudges.
Use soft cloths instead of paper towels to clean your film
Be extra cautious cleaning around the edges of your window film