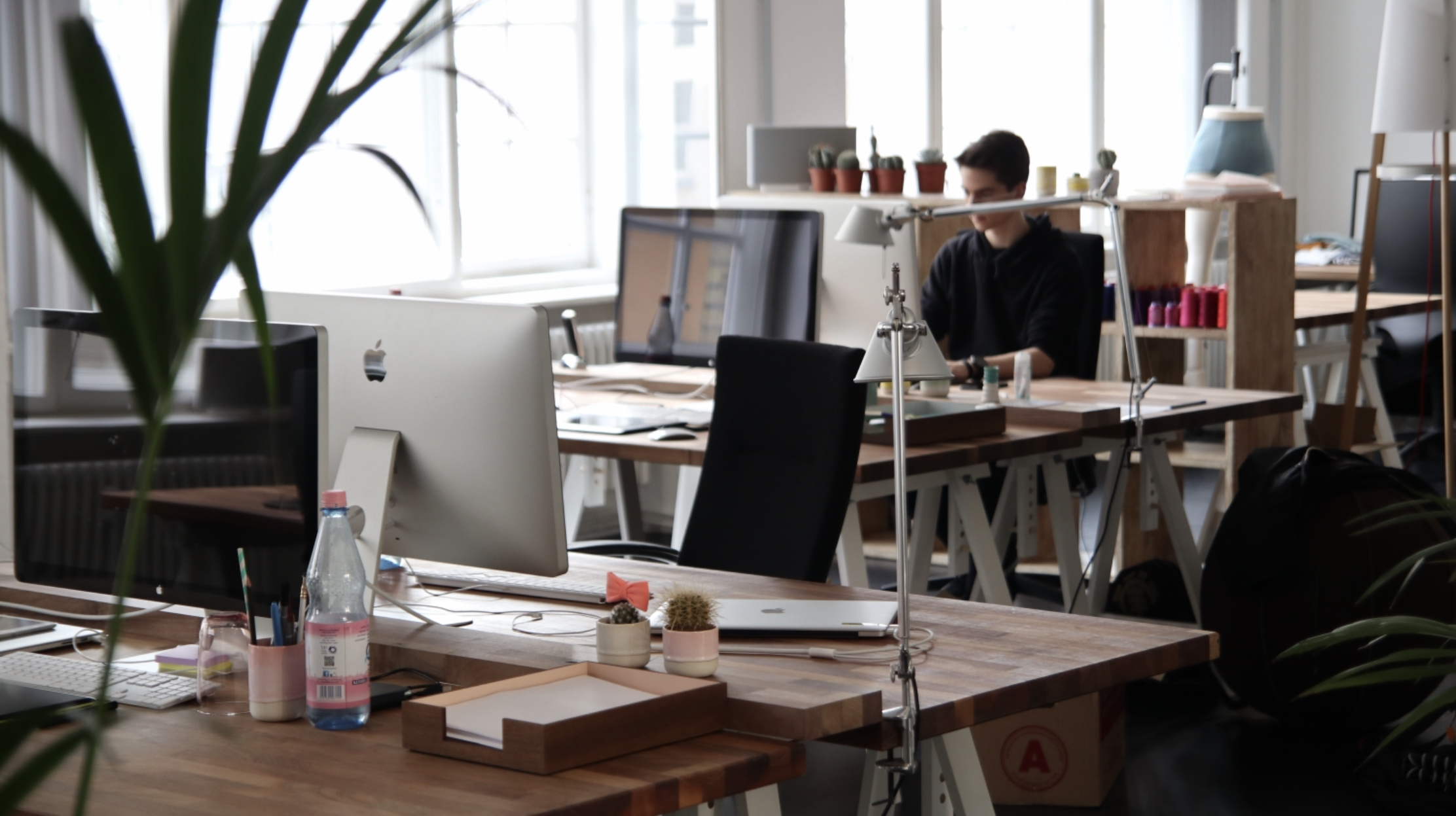 Tell us the truth, a gray day can leave you feeling sluggish. The same can probably be said for a dark room. Really, it should come as no surprise that a lack of sunlight can negatively impact employee morale and hurt workplace productivity.
444 participants were polled in the United States and India in one study. The results indicated that, when exposed to sunlight, most of the participants experienced decreased:
Diastolic blood pressure
Depression
Anxiety
The participants also expressed that exposure to sunlight increased their attentional capacity, enhanced alertness and a liveliness that increased when a break was taken for an outdoor walk.
Large amounts of Vitamin D3 are produced in your skin when your body is exposed to the sun. Vitamin D helps to product an internal chemical response, increasing serotonin and melatonin levels. The important idea to keep in mind is that balance is the key because exposure to too much sunlight can negatively impact our level of attentiveness and productivity.
While it is true that the sun can instantly improve how you feel, it can quickly heat a space. Nobody wants to sit In direct sunlight for long, especially when there is a lot of work to complete. Full sunlight leads to sweating, dehydration and then increased glare makes it impossible to see the computer screen.
There are offices that resort to blinds that completely keep the sun out, which we clearly explained was needed to aid productivity in the workplace. However, some companies make the move to switch to 3M Sun Control window film options.
Window Film in the Office
Unlike horizontal blinds or vertical blinds, window film will help control the amount of sunlight entering your office without eliminating it completely. Window film can also help to minimize the amount of heat that pours into a space and limit glare on screens. This will help your employees feel comfortable while you create a more environmentally friendly and cost-effective working space. In fact, many people see energy savings of up to 30% within the first 3 – 6 months of window film installation.