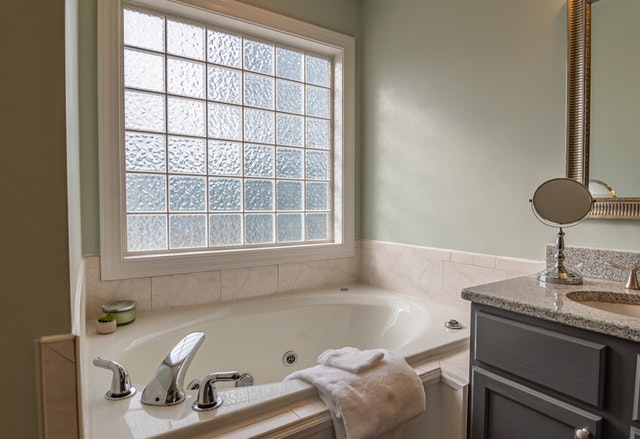 Looking for more privacy in your home? Privacy window film could be what you need.
There are many windows throughout our home that are easy to see through. If you want to avoid neighbors looking into your home, it's time to install window films.
But what windows are best for privacy window film?
Bathroom Windows: the bathroom is the place for "me" time and the only true place to have privacy. However, if your bathroom has windows, you may feel cautious about being in there. Fortunately, window film can bring you the ease and relaxation you want in your own bathroom.
Sidelight Windows: sidelight windows are great for adding natural light into your home, but that's normally the first place people peak their head through to see inside. Sidelight windows are also great for style but can expose your home too much. Adding window film to your sidelight windows can give you privacy but also adding decorative window film can really amp your home.
Door Windows: it's simple, adding window film to your door windows will help unwanted views from neighbors and will protect you from potential break-ins.
These three windows are the main windows that we install regularly for our clients. But, it's perfect for any glass window in your home or office. For more information, visit our website.