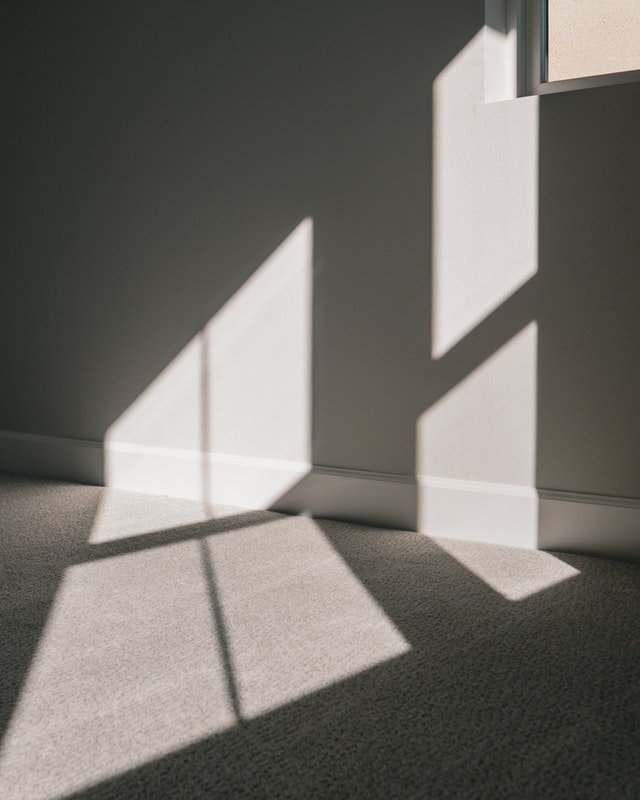 There are only benefits to adding window film to your home, especially glare reduction window film. It may sound surprising, but the natural light can cause a harsh glare in your home. However, it's avoidable. Total Tinting has glare reduction window film to make your home comfortable.
Best Places to Install Window Film
Living Room
The living room is where we watch TV or sit on the couch and use our devices. Avoid a harsh glare by installing window film into your living room.
Bathroom
When getting ready, especially when applying makeup, reduce the harsh natural light by installing window film.
Office
When working at home, the natural light can make it hard to focus on your computer screen or monitor. Instead of buying curtains, installing window film will give you the best light to be comfortable in your office.
Kitchen
Avoid glare in the kitchen when handling hot pans and cooking utensils.