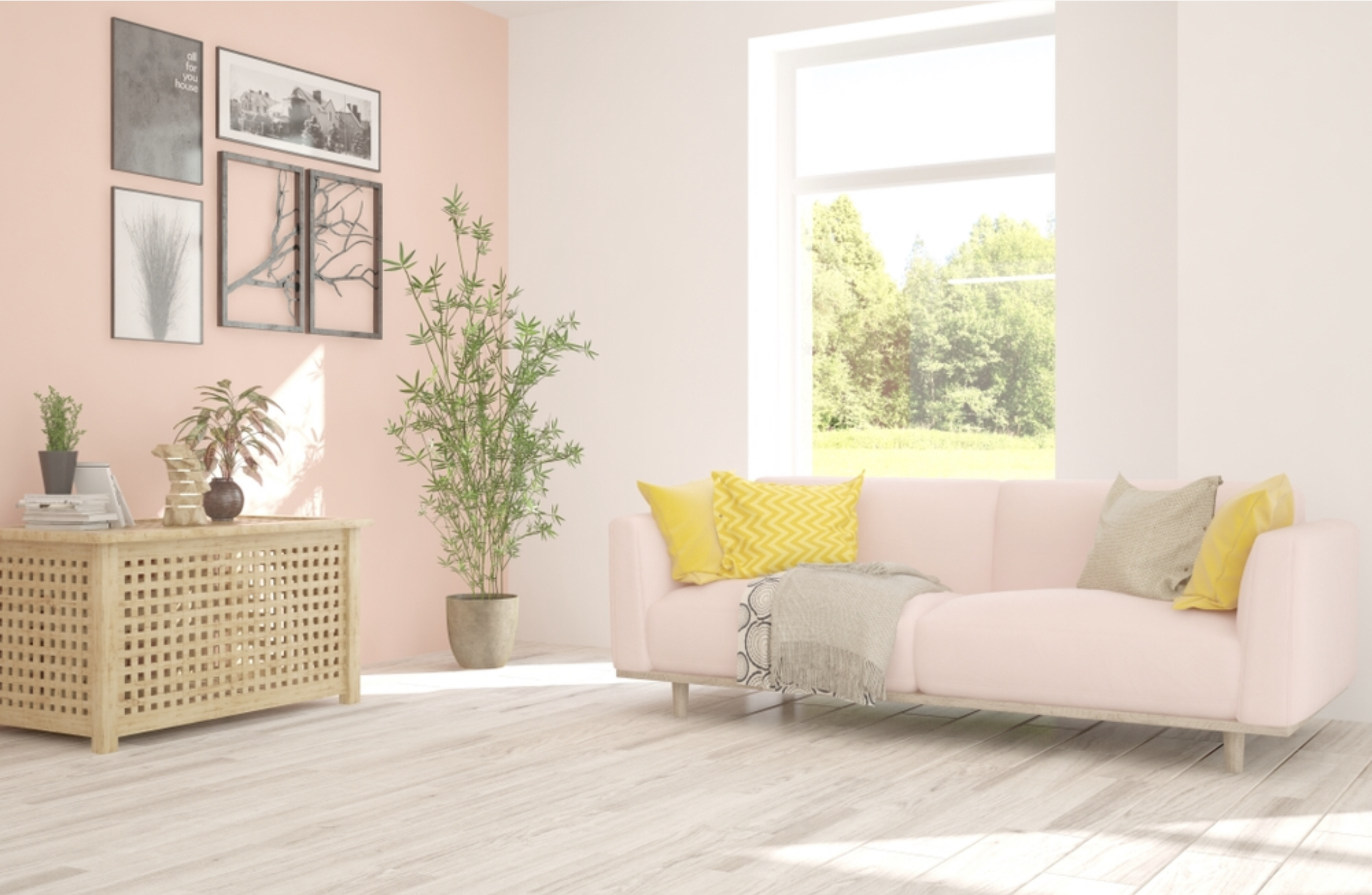 Have you thought about installing a window tint on the windows of your house? Well, whether you've considered it or not, we want to provide you a couple facts as to why you should look into installing a good home window tint today.
Window Tint Conserves Energy – Did you know that a primary space that heat comes in your house is through the windows? Yeah, you could use the shades to attempt to cut down the heat radiating in on summer days, but as a result it would cost you the view and openness of your home. There's a variety of many window tints available now that can accomplish a large cut down in the heat radiating in through your windows without drastically changing the esthetics of your glass. When you can cut down the heat penetrating through, your AC unit doesn't have to work so hard. This can cut your electric bill significantly.
Window Tint Helps Preserve Your Furniture – It appears that everything is vulnerable to damaging rays of the sun. Whether it's your furniture, carpets or hardwood floors, unguarded furnishings won't hide signs of damage that is most likely in the form of fading. A large contributor to this fading is the UV rays from the sun. Almost all window tints that we offer block 99+% of these harmful UV rays which preserves and lengthens the life of your furnishings.