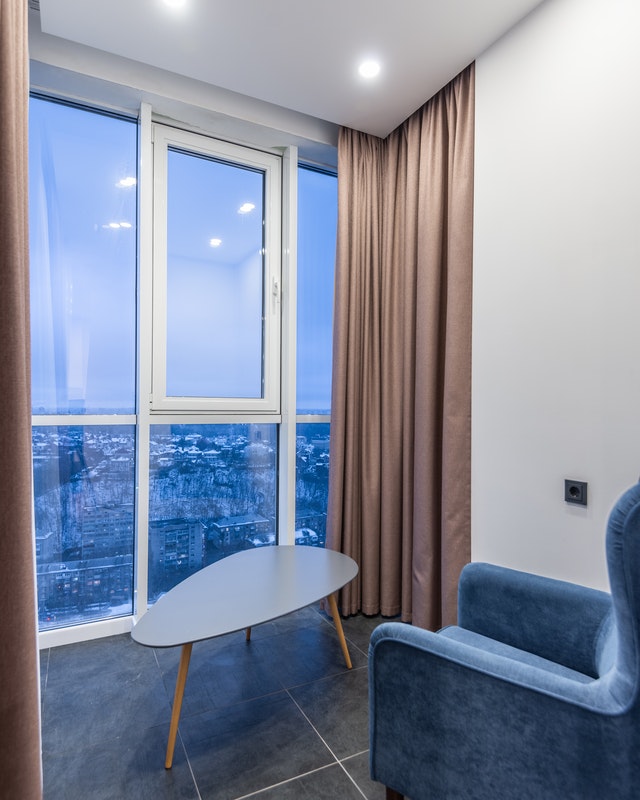 We already know the benefits of adding window film to our home and office, but what do we need to know about the installation? Although many people believe they are "handy" and could do it themselves, there are some tricky things we need to know before installing ourselves. It's best to trust the company you buy the window film from to install it.
Types of Glass
Surprisingly, not all windows and window glass are the same. There are a few different kinds including, insulated glass units, argon gas-filled units, Low-E coatings, reflective coatings, and spectrally selective coatings.
For window film to be installed correctly and efficiently, you must select a film that works best with your specific window type. You can damage your window if done incorrectly and cause glass breakage or seal failure in multi-pane window units.
Quality of the Window Film
Most home improvement stores sell window film, and it is normally the most affordable film on the market. But that's because it's a low-quality film.
Choosing to have your windows done by Total Tinting will help you learn what you should put on your glass for the best coverage, protection and we will be able to offer you a much wider selection of shades, colors, and designs.
Additionally, we offer a warranty, that way you are always protected from possible failures.
Installation Skills
No doubt professionally installed window film will look better, last longer, and perform as intended on the glass surface. We also have the proper tools to install and a lot of experience. DIY installers are not willing to invest in high-quality tools or film. That's why you should leave it to us when it comes to the installation of your window film.
Locate us today for film installation.