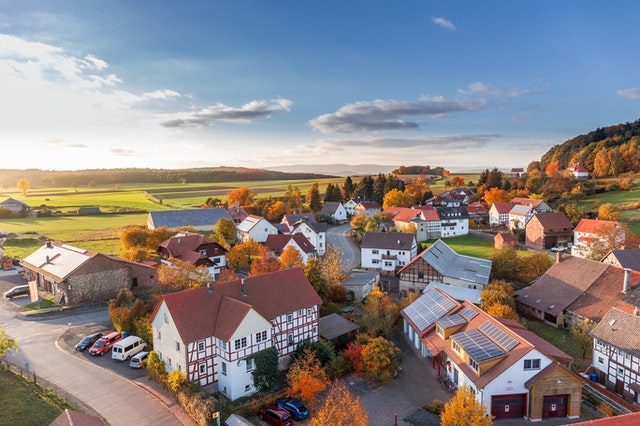 Don't let your worries about your home ruin your vacation. Did I lock all the doors? Did I set the alarm?
Don't let these fears ruin your time to relax. Total Tinting has given you these tips to keep your home protection in check, let's keep it safe.
Don't Announce your whereabouts
With the introduction of social media, it's easy for burglars to know your whereabouts through multiple platforms. Try to wait for your return to post about your vacation. Additionally, posting after the trip will help you enjoy your trip more.
Put Your Lights on Timers
If your lights are on, it will deter burglars from the scene because they will think you are home. Setting a timer for your lights can help protect your home.
Ask a Neighbor to Pick up your Mail
Don't let a pile of newspapers or a full mailbox give burglars any ideas that you aren't home. Have a good friend or neighbor pick up your mail for you, this way burglars will stay away.
Tint your Windows
If you have tinted windows, you don't have to worry about burglars looking inside – you have a lot more privacy. You can also add the safety and security window film, that reinforces glass making it sturdier and harder to break. Home Protection is what Total Tinting wants for you.