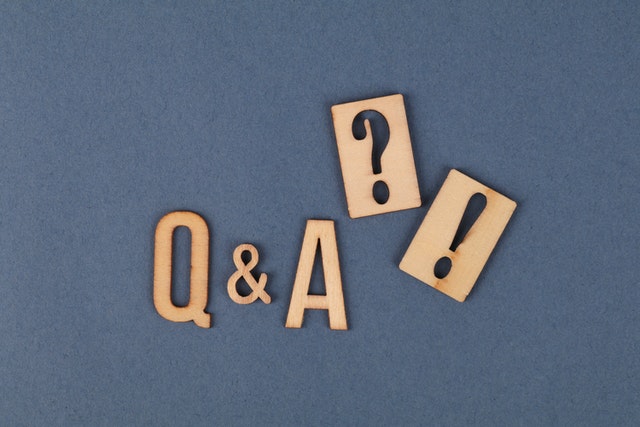 Have questions about window film and whether it's right for you? The experts at Total Tinting are here to help.
Here are the most commonly asked questions about window film and its installation in your home.
How much do window films cost?
A: Here at Total Tinting, we have window film options for every application and budget. Give us a call at 636-474-8468 to receive an exact cost estimate for your tinting needs.
How long will my window film last?
A: When applied correctly, window films can last upwards of 25 years. It is important to choose a company that uses high-quality films, however, or this may not be the case. Total Tinting offers a lifetime guarantee on all of our window film installations, so you know you're getting the best quality.
Will window film lower my energy costs?
A: Absolutely! Homeowners have reported saving up to 50% on their energy bills. The amount of savings will differ from person to person depending on the type of film installed, climate, sun exposure, etc. However, installing window film is guaranteed to decrease your energy cost.
How long does it take to install the window film?
A: Installation times can vary depending on the type and amount of film being installed. Our installation professionals at Total Tinting usually complete the job in one day without too much interference in your daily life.
What types of window film are there?
A: Good question! There are many different window film options to choose from. Our high-quality films can be used for residential tinting, commercial tinting, and auto tinting and we also have decorative and safety film options. To read more about our different film options click here.
Quality you can trust
Upgrade your home and your quality of life with window film. Contact the experts at Total Tinting here or give us a call at 636-474-8468 to receive a FREE window film consultation today!