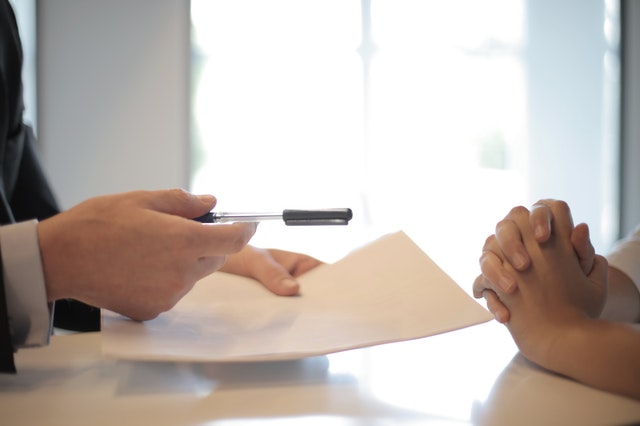 Thinking about installing window film? It might be the best choice for 2022. Below are 7 reasons why film can help improve your home or business.
Decreases Heat: The sun brings in a lot of unwanted heat into your home or office which ultimately increases energy costs. Window film will help lower temperatures in your home.
Reduces Fading: Not only does the sun bring in heat, but it also can fade your furnishings. The harmful UV rays can damage flooring, counters, artwork, and other furniture. Avoid spending money on new furnishings by adding window film.
Avoid the Glare: It's no secret the sun is bright, window film can help reduce the glare on screens and help your eyes.
Energy Savings: When it's hot, your AC skyrockets. With window film, you can reduce the amount of money you're spending and create energy savings.
Safety and Security: Window film provides extra safety and security in your home. This can be from intruders, break-ins, or natural disasters. Window film gives your glass and an extra protective layer to maintain your windows.
Inspiration and Style: Window film can be decorative. It adds privacy, style and helps you save money.
Simplicity: The best part? It's easy for us to install. Our professional installers make it simple and easy to apply to your home or office and come with a warranty.
Total Tinting can help you, it's time to add window film investment to your checklist.