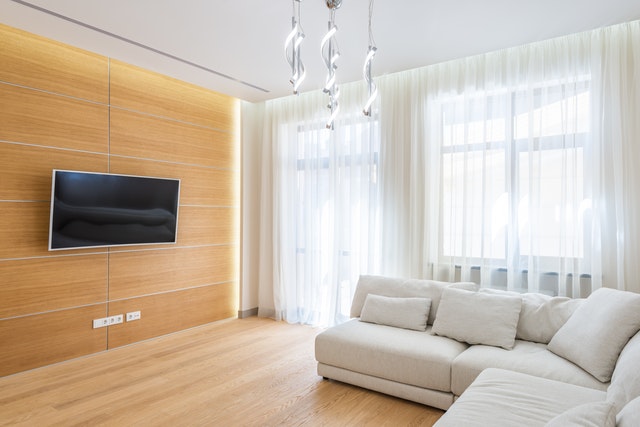 Let's get right to it, there are many reasons to install window film from Total Tinting.
Decrease Heat
Adding window film to your home will ultimately decrease the heat and regulate the temperatures inside. Window film is efficient when it comes to controlling the effects of solar energy. Your home will feel more comfortable and save some money.
Reduce Fading
Window Film blocks 99.9% of UV rays. That means those harmful UVA and UVB rays flowing into your home can be reduced. This will help with reducing the fade of color on furniture and hardwood floors. It. Also can protect your skin!
Get Rid of that Glare
When working on a computer screen or even watching tv, the glare coming through the windows is obnoxious and can cause headaches. With window film, you can cut the glare out of your home. There's no need to move around or add blinds or curtains!
Go Green
Sustainability is a major focus for our society. Luckily for you, adding window film will create energy savings. Adding the film will reduce your energy systems use and reduce the cost.
Increase Safety
Whether there is an intruder or a natural disaster, having window film has helped you with security and privacy. Avoid people looking into your home and making it harder for them to break in. Adding the privacy film from Total Tinting will reduce the shattering of glass from a break-in or a natural disaster.
Enhance your Look
Window film will give your home or office a smart, clean, and organized look. We also offer decorative window film if you want to add more pizazz to your home.
Quick and Easy
Total Tinting makes sure to install your window film quickly and is non-intrusive. We are here to accommodate you with all of your window film needs. Check us out here.