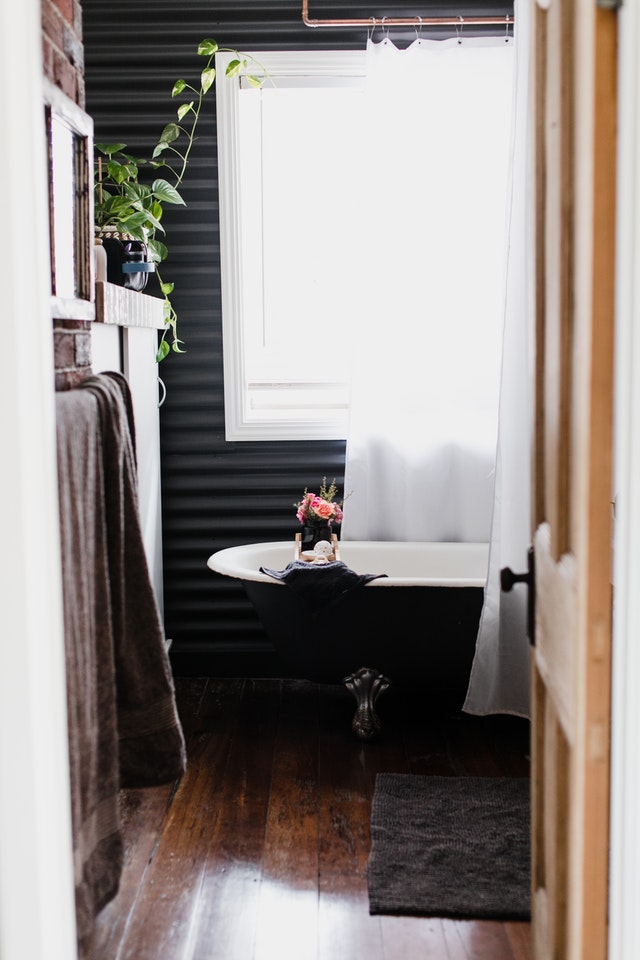 Check out these FAQs about Window Film. Total Tinting has all of these answers for you.
How long do window films last?
Window films are built to last. They can last for several years, sometimes as long as 25. With a professional installation by  Total Tinting, your tint should last many years due to our expertise.
Can window film protect against natural disasters?
Yes! The good news is that window film adds a protective layer to your window glass, which makes it more shatter-resistant. However, window film cannot stop severe weather and cannot control the force of what is being struck.
Does UV protection in window film fade over time?
The protection is not infinite. But will help control how much UV is transmitting through your home and can help protect your furnishings.
Can I install window film myself?
Installing window film is done with certain tools and training. Without the proper technique, the installation process can be daunting and difficult. Total Tinting can add window film to your home professionally and will give you all the benefits.
Does window film have commercial uses?
Many. Commercial customers use window film for a variety of purposes like lowering heating and cooling costs and lower utility demands. It also provides a great aesthetic and gives your privacy.