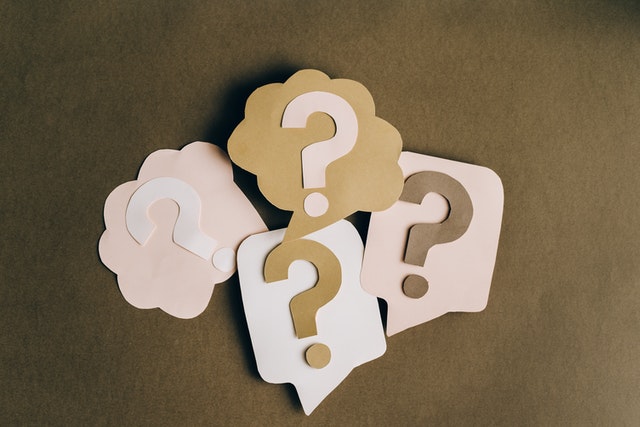 Total Tinting can answer all your frequently asked questions when it comes to window film. Our professionals are experts on window film and its benefits to it.
Q: Will window film reduce the fading of my furnishings?
A: Yes! Without window film, the sun's UV rays, and visible light can cause fading to your furnishings, belongings, and merchandise. Installing window film will reduce UV rays transmitting through your window up to 85%. Save your things and add window film!
Q: Will my energy savings increase?
A: Yes. You save more money on energy usage when installing window film. The film helps control the temperature inside and helps with the cooling and heating in your home.
Q: Will window film obstruct the view?
A: No! In fact, our high-quality window film reduces glare helping you to see better in your home and still giving you a clear view to look out your windows.
Q: How long will my window film last?
A: Our films come with a warranty if something were to happen. However, our high-quality window film will be installed by our expert professionals, making your window film last.
Q: Is the film applied to the inside or outside of the window?
A: It is applied to the interior side of your windows, facing the room.
Q: How do I clean my windows once it is installed?
A: After 60 days, you can clean your windows with a soft cloth. It's important to avoid paper towels and avoid abrasive cleansers and bristle brushes.
If you have any more questions, our professionals are here to answer them. Contact Total Tinting.