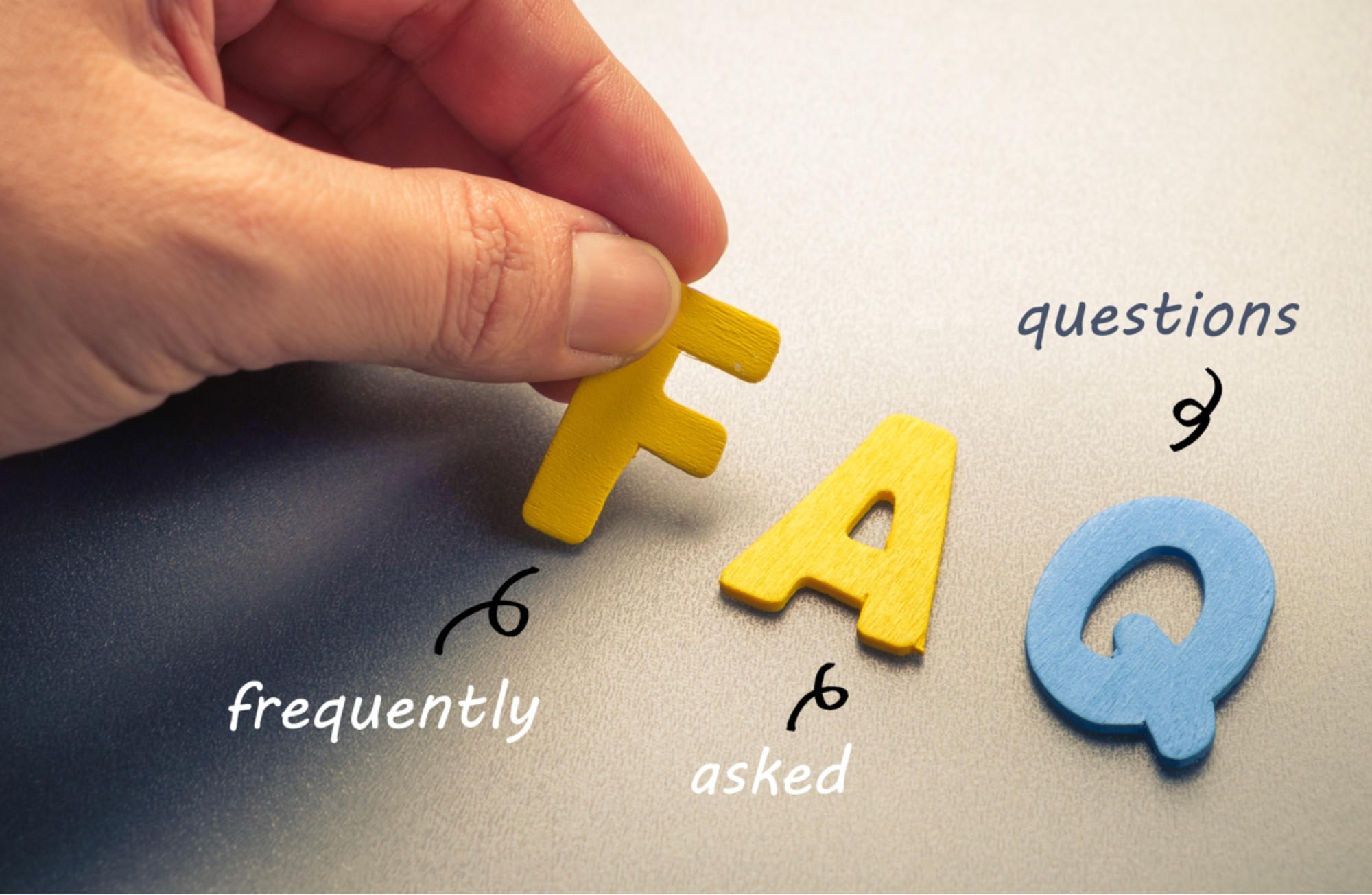 The installation process of 3M™ Window Films includes increasing the temperature of the sunlit glass. This adds more stress to the glass edges. Depending on the quality of the glass edges, as well as factors like shading, glass age, type of film, etc, all add to the risk of glass breakage.
3M has over forty years of experience with the application of their films, giving them the knowledge to pair the proper film with each kind of glass. This minimizes the potential for glass breakage or damage. Additionally, we support these recommendations and minimize the potential for glass breakage with our sixty-month warranty against thermal shock fracturing. If the glass break within 60-months of application, 3M will replace the glass (maximum $500.00), and the dealer will replace the film.
PLEASE NOTE: Every effort has been made to show current and correct information but the possibility of changes since posting the above does exist.
Do 3M Window Films create seal failure when installed onto double-paned windows?
After applying 3M Window Films to insulated windows for years, we can ensure that our window films do not create seal failure. When the proper films are installed to the inside pane of the glass, it will absorb some of the solar energy. This increases the temperature of the glass pane, causing some of it to transmit into the air. However, even an increase of 20 degrees Fahrenheit will only result in a 3% change in air pressure, while properly made units are created to withstand 22% changes in air pressure.
Risks of seal failure depend on the quality of workmanship and the quality of the materials that go into constructing the double paved windows. The best way to prevent seal failure is to buy sturdy units from reputable window manufacturers.