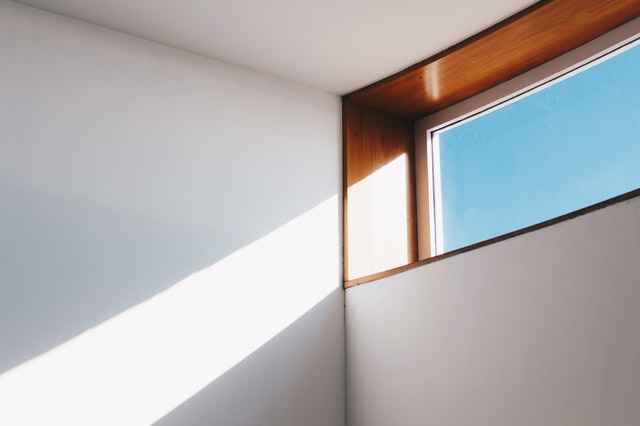 Add something new to your home – Window Film!
There are many great reasons to put window film in your home and luckily for you, we're here to give you four reasons why homeowners love their film.
Saves you Money
Adding window film to your home saves you money on heating and cooling. Especially in the summer, the UV rays from the sun heat up your home and put your AC to work. However, adding window tint can rude the stress on your AC system and keep your home cool. This will also lower your energy usage.
Wear and Tear
By installing window film in your home, your furniture will last way longer. Many people have to buy new couches over time because of the fading of color from the sun. This fading can affect other objects besides just your couch: fabrics, art, wood, and other materials
Control the Light
Keep your home from being too bright! Many people add curtains or blinds but save yourself from the dust. Adding window tint can ultimately create a better temperature and brightness in your home.
Health Reasons
Oddly enough, window tinting can help you with your health. The film can reduce harmful UV rays and minimize glare on screens. This reduces your headaches and sunburns!
For more information check out our website here.